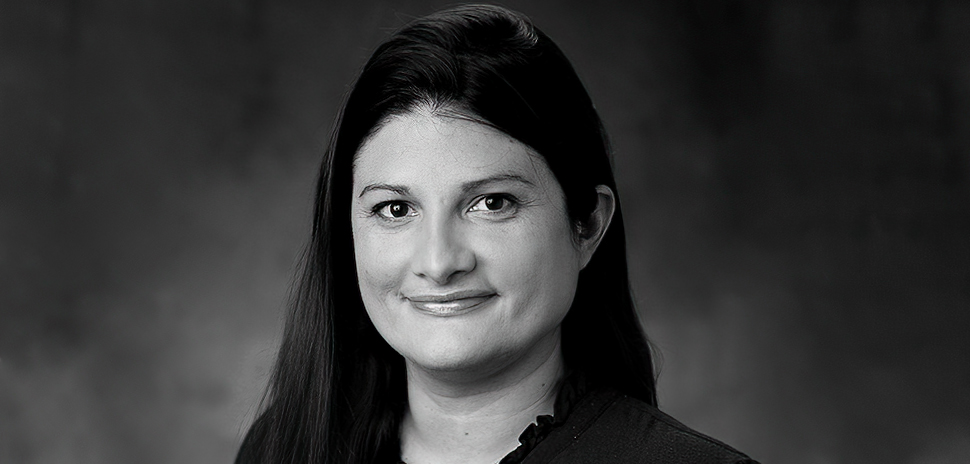 Irving-headquartered Signature Biologics, a regenerative medicine company, has joined the ranks of the Rare Disease Company Coalition.
The RDCC, formed in May 2021, aims to be a unified voice of life science companies committed to discovering, developing, and delivering rare disease treatments
Signature Biologics, which is currently pursuing several pre-clinical products aimed to provide new solutions to patients with rare diseases, manufactures perinatal-derived products that could improve the body's natural healing processes. The company recently announced expanded operations with a new 36,000-square-foot manufacturing and R&D headquarters in Irving.
"Our focus on bringing solutions to unmet clinical needs targets an array of rare diseases" said Chloe Bailey, president and COO at Signature Biologics, in a statement. "We're extremely happy to share our voice with the Rare Disease Company Coalition to ensure navigation of the unique challenges in this space to bring innovations to these patients."
According to Signature Biologics, it's one of three life science companies in Texas that have been accepted into the national coalition. The biotech joins Dallas-based Taysha Gene Therapies and Austin-based Aeglea BioTherapeutics in the RDCC's inaugural year.
The three Texas companies are among 18 on the RDCC roster to date.
Rare diseases are not that rare
Betsy Ricketts, chair of the RDCC, says the coalition applauds the trio's commitment to developing rare disease treatments through ongoing research and development, while often taking on "significant risk and uncertainty."
The RDCC wants to help inform policymakers on the need to develop treatments for rare conditions that actually aren't so rare: One in 10 Americans are living with rare disease and have "extraordinarily high unmet needs," according to the group. In addition, 93% of rare diseases have no FDA-approved treatment.
Special challenges for continued progress
Biotech companies developing treatments for rare disease patients face multiple challenges, from clinical trial enrollment to proving meaningful endpoints due the smaller population sizes and "the more limited knowledge known about the disease progression," per the RDCC.
Those challenges add up to a comparatively higher percentage of operating expenses that's dedicated to research and development at these companies, the organization says. Last year, the coalition's members invested more than $4.1 billion in research and development— an amount that represents more than half of their annual operating budgets on average.
"The sustained growth of the coalition is reflective of the need for ongoing education and engagement with policymakers on the importance of well-informed policy that can support continued progress for developing treatments for people with rare diseases," Ricketts said in a statement.
Get on the list.
Dallas Innovates, every day.
Sign up to keep your eye on what's new and next in Dallas-Fort Worth, every day.
source:
https://dallasinnovates.com/irving-based-biotech-joins-the-rare-disease-company-coalition-to-support-innovation-for-unmet-medical-needs/
Your content is great. However, if any of the content contained herein violates any rights of yours, including those of copyright, please contact us immediately by e-mail at media[@]kissrpr.com.